Information posted May 13, 2014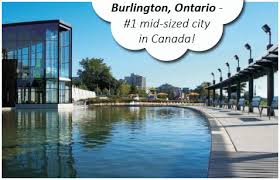 Burlington Ward 5 councillor Paul Sharman is hosting a seniors workshop on Tuesday, June 3 to discuss the next steps in building an age-friendly community. This workshop will build on topics from previous sessions and will introduce participants to the process of creating community networks.

Our seniors are a growing and vital part of the community, said Councillor Sharman. The goal of this workshop is to provide seniors with the connections and resources necessary to build a support group dedicated to addressing their needs.

The workshop takes place at Burlington Public Library, Central Branch, 2331 New St., from 1 to 3 p.m. Admission is free and refreshments and snacks will be provided. Members of the community from all wards are encouraged to participate.

The program features guest speaker, Mark Freeman, executive director of the Self-Help Resource Centre, who will provide training on starting a peer-supported community network. Participants will also have the profit

To register for the event or for more information, please call 905-3357600 ext. 7454 or email [email protected]