Information posted May 16, 2014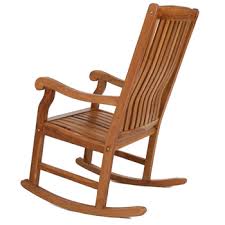 It's Time to Care

Giant "Rock-in" Chair Tour

Make time to care in Ontario's long-term care homes

Set a minimum care staffing standard of 4-hours of hands-on care per day for each resident
ï'·

Improve access to care & reduce wait times

Please come out to join the media events as the Giant "Rock-in" Chair tour comes to your town! The media events will feature a 10-foot tall rocking chair and press conferences with family councils, residents, seniors' groups, unions, nurses, careworkers, families and long-term care administrators. Help push for improved access to care and improved levels of care in Ontario's long-term care homes. Each event will be approx. 1/2 hour.

Wednesday, May 21
Burlington 10 a.m., Village of Tansley Woods long-term care home, corner of Upper Middle Road & Itabashi Way (grassy area in front).

Hamilton 1:30 p.m., 307 Queenston Rd. (near Parkdale Ave. outside Unifor 504).

Thursday, May 22

St. Catharines 10:30 a.m., Niagara Ina Grafton Gage Village (inside), 413 Linwell St.

Welland 2 p.m., corner of King St. W. & Sixth St. near Welland Hospital. Please park at the arena.

—-
Ontario Health Coalition
15 Gervais Drive, Suite 305
Toronto, ON M3C 1Y8
www.ontariohealthcoalition.ca
416-441-2502