Video – CARP featured on HOOPPs Defined Benefit Advocacy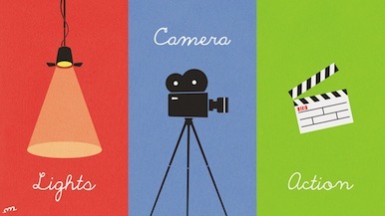 Retirement security has become a common concern, and across the country, pension plans are undergoing changes. In March, CARP was at the Healthcare of Ontario Pension Plan (HOOPP) Were All Invested event, where over 160 government, healthcare, media, and other key stakeholders gathered. A thought-provoking panel discussion was held on the solutions to preventing retirement crisis and the role of Defined Benefit pension plans, featuring Jim Keohane, President and CEO of HOOPP, James Tucker, Partner and Managing Director with The Boston Consulting Group, Michael Block, Principal with the Boston Consulting Group, and David Herle, Principal Partner with The Gandalf Group.
As a result of the event, Susan Eng participating in a series of short video clips of experts and leaders to get their thoughts on the role of Defined Benefit pension plans and the next steps to ensuring better retirement security. These videos will be hosted on HOOPPs Defined Benefit Advocacy website, which Susan's video will appear starting Saturday May 17, 2014.
Read more about CARP's pension policy position and recommendations.