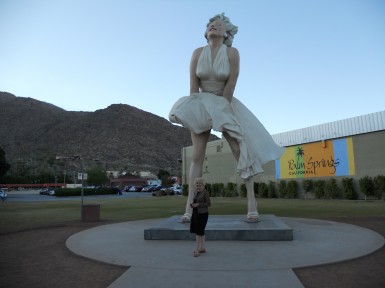 I said Save the Dates in previous post!  Here is another:  Sunday October 19, 2014!
To celebrate Women's History month, your White Rock/Surrey chapter is hosting a luncheon called Herstory: Three Amazing Women to be held at Morgan Creek Golf Club at noon on Sunday, October 19th.
There will be a non-alcoholic luncheon and fashion show as well as three dynamic speakers who are all strong women who have overcome adversity and want to share their story:
Helen Burnham, founder of Avalon Addiction Recovery Centres for Women
Velvet Steele, a transgendered woman
Maggie de Vries, author whose sister Sarah was one of Robert Pickton's victims
Tickets:  $50 purchased in advance.  Partial proceeds to Avalon Addiction Recovery Centre in White Rock.
Details to follow.
RSVP to Denice at 604-538-5778