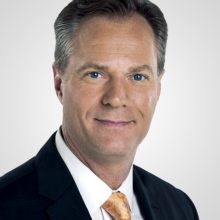 Chris Gailus, Emmy Award winning Global TV News Anchor, will be speaking at CARPs Dogs and Suds BBQ on Thursday, August 28 at 7 pm.
Find out how he became a broadcast journalist, the challenges of being in the public eye, and the differences between American and Canadian viewers.
Where: Rotary Field House in South Surrey Athletic Park at 20 Avenue & 148 Street
Reserve Now: Call Denice 604-538-5778
CARP A New Vision of Aging for Canada presents a variety of speakers throughout the year at its My Life Series. Stay tuned for more.