Thursday, August 7th at the Minoru Seniors Centre (across from the Library) in Richmond from 1 – 3 PM in the Multi-Purpose Room.
Topic: "Caregiver Burnout – for Current and Future Caregivers"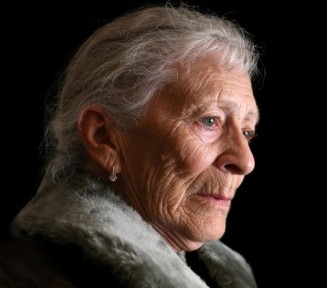 Nurse Next Door's Home Care rep is pleased to present the topic "Caregiver Burnout"
Participants will learn:
What is Caregiver Burnout
How to recognize it – common symptoms
Reducing the likelihood of burnout
Available options
Funding options
The purpose of this presentation is to learn what resources are available for you and how to access them so you can:
Be healthy and happy together
Balance all that life has to offer
Provide the best possible care you can for your loved one
The presentation is approximately 30 minutes plus 15 minutes for questions and answers. Participants will be given a handout and brochures for their information.
This is the regular CARP Richmond monthly meeting held for members and potential new members who want to check it out. Other announcements and information will be shared after the presentation.