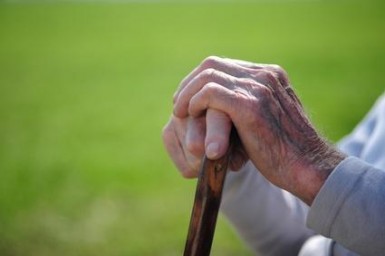 Financial Literacy leader focuses on seniors, published July 6th, 2014 by The Toronto Star and written by Ellen Roseman addresses the many mounting challenges low-income seniors can look forward to in the next two years. As a snowballing number of large companies move towards paperless billing and Revenue Canada moves to eliminate paper filing an increasing number of seniors are feeling perplexed and frustrated.
Now, by April 2016, it appears that the Federal Government will stop mailing all benefits cheques and move exclusively towards direct deposit. Our esteemed fellow advocate, John Stapleton, who is recognized as the pre-eminent expert on questions of benefit delivery, welfare and policy at it relates to the low-income, is quoted in Mrs. Roseman's story. He makes the point that so desperately needs to be made that this is yet another move that will further disenfranchise and victimize the poorest of the poor:
Banks still have black lists and wont allow some people to have accounts, especially if they have defaulted and not paid on a bank product, he says.
The article provides some very useful and interesting information about Canada's new financial literacy chief, Jane Rooney, and her intention to make seniors her first priority.
While there is always a need for enhanced Financial Literacy and CARP is keen to see that the Financial Consumer Agency of Canada (FCAC) will make seniors a priority, it remains to be seen what will become of seniors who cannot get a bank account or access the Internet. Perhaps the FCACs financial literacy initiatives could look to help this demographic by providing community computer classes and free access to the web for seniors.