The Centre for Studies in Aging and Health (CSAH) at Providence Care Centre is looking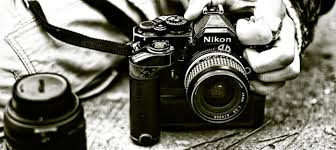 for images whichcapture experiences of seniors and elderly people living in our community
(South Eastern Ontario). Selected photos will be exhibited at the PortsmouthOlympic Harbour on October 23rd and 24th, 2014.
The 1st place, 2nd place and "People's Choice" winners will receive prizes.