Information posted September 11, 2014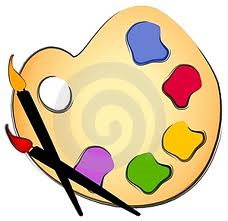 The Social Service Worker Gerontology Program at Sheridan is pleased to invite you to the Art & Soul Memories Art Exhibit at the Oakville campus. This intimate exhibition documents one womans inner journey into Alzheimers. Professor Emeritus Betts Engell, long-time Oakville artist, passionate advocate for social justice and environmental protection, and former Sheridan early childhood and social service faculty, shared her soul in her paintings.
The Exhibit runs from September 19-October 3rd in the Sheridan Gallery.
Please see the poster for Exhibit details.