Key Findings
September 19, 2014: The vast majority of members have drug plans, mostly private sector, and the vast majority of plans have co-pays, usually 20%. Most agree Canada should not sign CETA if it imposes higher prescription drug prices and, if it does, that the federal government should pay the difference. As a result, almost all agree foreign drug companies operating in Canada should be required to spend a portion of their revenues on research and development here.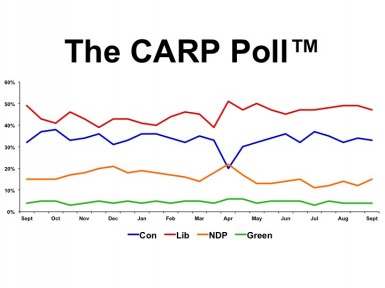 While the vast majority say agree with the idea of a national pharmacare program that could save $10 billion, they are half as likely to be enthusiastic when it is mentioned that those savings would depend on cutting private insurers out of the market.
A narrow margin agrees a national pharmacare plan should be income tested and those who believe this think the income level for a subsidy should be, on average, $27,300.
Important elements of a national pharmacare plan are seen to be universal coverage for all, including the same drugs for the same price covered in every province. There is agreement that the government should pay manufacturers to produce drugs which risk being taken off-market because of non-profitability.
In a surprising finding, two thirds of members think pharmaceutical manufacturers artificially create shortages of key drugs to pressure governments not to cut drug prices, and that the best answer to this is to force manufacturers to make adequate supplies of key drugs.
Electoral Preference
One half of members will vote Liberal if the election were held today, while one third would vote Conservative. One eighth will vote NDP.
TCPTG12345
To view a complete copy of the CARP Municipal Poll Report, complete with tables, please click here TCPTG12345 – See more at: http://www.carp.ca/2014/09/11/carp-municipal-poll-report/#sthash.awPIoK5I.dpuf