Information posted October 26, 2014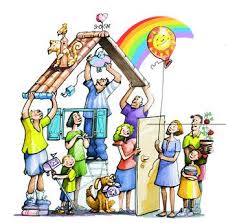 You are invited to an information session on: Solterra Co-Housing: The Concept
Another EMPOWERING SENIORS series from the Burlington Age-Friendly Seniors Council (BAFSC)
Learn about shared housing and home ownership for seniors, allowing people to age at home while maintaining financial independence, stability, safety and dignity.
Incorporated in 2009, Solterra Co-Housing focuses on a shared home ownership model, innovative housing alternatives for seniors.
Wednesday November 5th, 2014 1:30 – 4:00 p.m. Registration starts at 1:00pm
Burlington Central Library, Centennial Room, 2331 New Street, Burlington
Please R.S.V.P. by October 31, 2014
Register at: empoweringseniors3.eventbrite.ca If special accommodation is required, please inform upon registration.
Please click here to see the Flyer for this event.