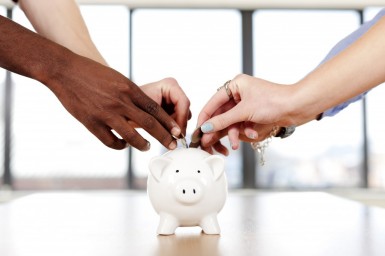 Susan Eng penned a large feature for the November/December 2014 issue of
Plans&Trusts
Magazine that provides a wealth of helpful information for retirees and retirement hopefuls.
This informative and detailed feature is available for download here in its full PDF format.
To visit the magazine's website,
please click here
. What you don't know about pension will hurt you – if not now, then later when you can't catch up. Many of the people who will receive a pension have only a vague diea of what it does and what it means to them. Too many people reach late career and realize they should have saved more, an especially stark realization if accompanied by a layoff notice. So here's a heads-up. the central question is: What will you live on once the pay – cheques stop? It can be hard to get a straight answer from someone who is trying to sell you something. And exerts differ. Plus most people never think about the impact of major medical costs not covered by Canada's public health care system. People for whom "math" is a four letter-word that can use online calculators to determine how much they should have on hand when they retire. Hitting "send" can ellicit a big surprise.
Health Care and Chronic Care
The most frequently overlooked expense is continuing care. Acute care for a heart attack, broken hip or a stroke might be well-covered by medicare, but chronic care and home care are not. If families cannot afford to pay for a home care worker, a spouse or family member must step in, often giving up paid work hours to do so. A senior's mobility or cognitive limitations may rule out walking or using a public transit, so private transportation costs should be factored in…
(read more by clicking the link below)