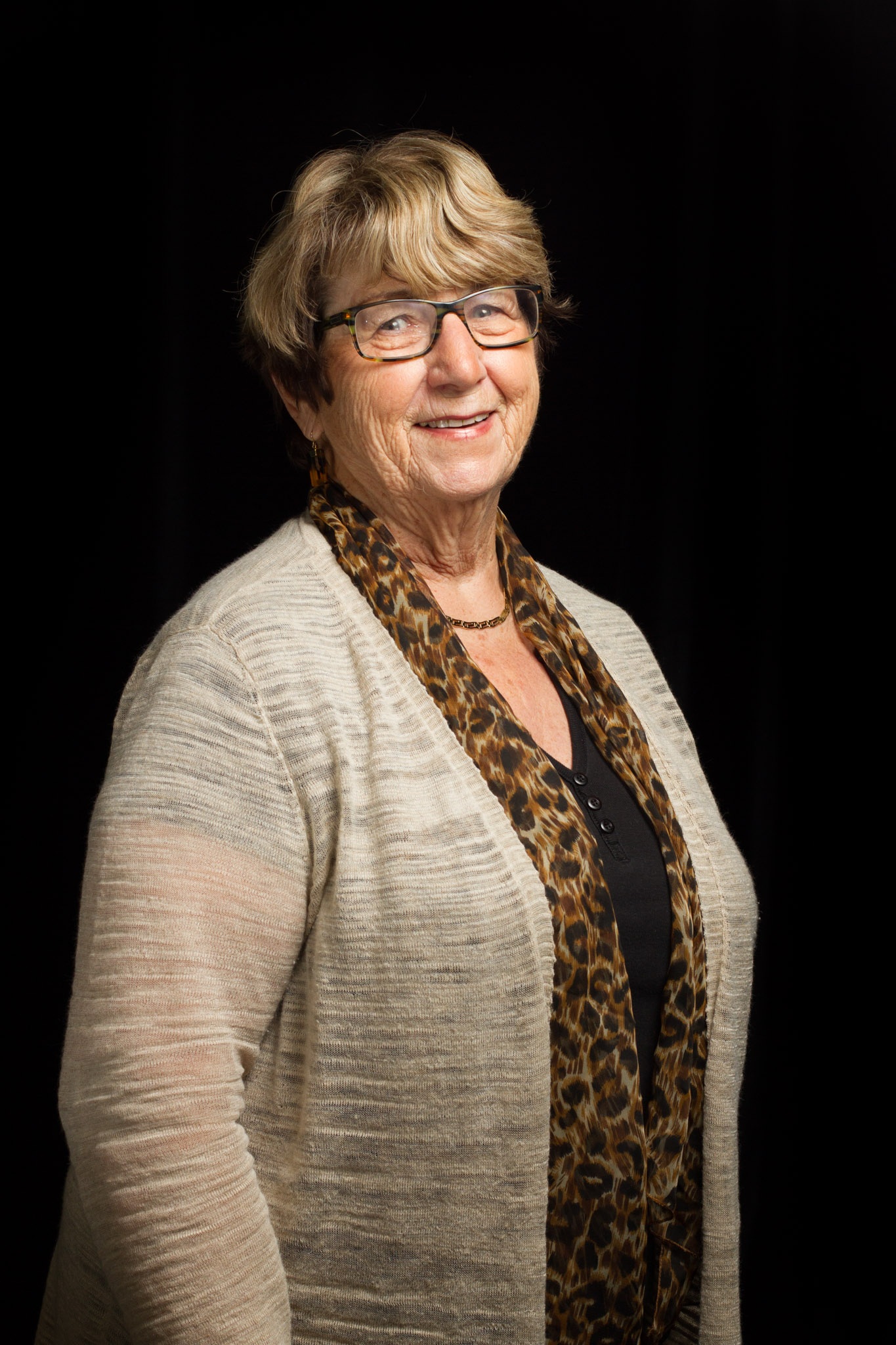 CARP Vancouver has some sad and unexpected news to share with our members.  Our dear friend, and Vancouver Chapter Chair, Barbara Fudge, passed away last Thursday.
Barbara was Chair of CARP Vancouver for the past two years, and during that time, she accomplished much for the Chapter.  As Chair, she put great effort into her work, assembling a dedicated Board and connecting with many of our Vancouver members and other BC Chapters.  We all appreciate the many hours she volunteered to reinvigorate our Vancouver Chapter.
Many of our members who had the chance to meet and talk with Barbara discovered she was full of passion for life and for the people around her.  Her dedication was contagious and her spirit and joy brought out the best in all of us.   And most of all, she made sure that everything was fun!  Her engaging presence and strong leadership contributed in so many ways to strengthening the Vancouver Chapter and we are grateful for the time that we had with her.
Robert Swansborough will take over in the interim as Chair of the Vancouver Chapter.  A Celebration of Barbara's life will take place on January 10, 2015 from 5:00 to 8:00 pm at the Royal Vancouver Yacht Club (the Jericho site).
Sincerely, Robert Swansborough Christina Capp Kim Conroy Kathi Thomson