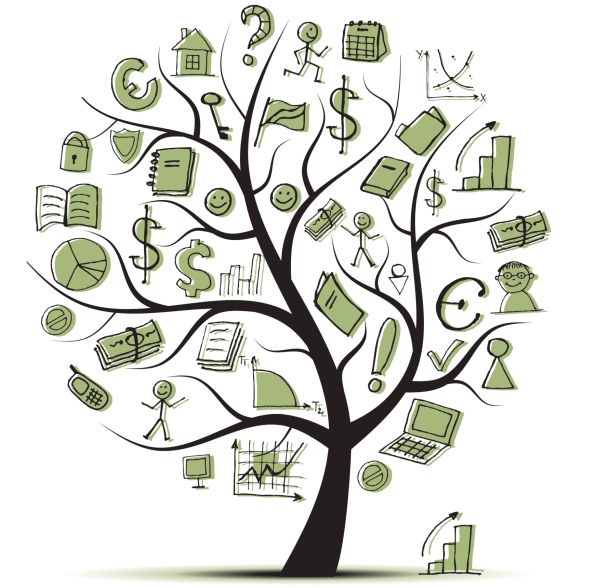 CARP recognizes that financial literacy is an essential tool in preparing individuals for transitions and surprises in life, as it contributes to an understanding of one's financial pursuits and enhances retirement preparedness. Financial literacy also decreases the possibility of being persuaded by fraudulent schemes, which can be very costly as indicated by Canadian Anti-fraud Centre that reported an incurred loss of just over $16 million dollars in 2012.
It is important to know that there are resources available, amongst them is a seminar program titled – Your Money Seniors, organized by The Bankers Association (CBA) in collaboration with Financial Consumer Agency of Canada(FCAC). The seminar series answer questions pertaining to retirement readiness and income security, how to protect one from fraudulent schemes, and how to manage financial matters during emergency circumstances, all of which are important concerns that require timely and accurate answers.
The seminars are presented by bankers in the community volunteering their time and expertise. This new seminar program will be offered in French and English, free of charge to seniors' groups across the country. Seniors' groups can request any or all of the three seminar modules:
Financial Abuse- Protecting your money and yourself
Financial Fraud- Know the signs, empower yourself
Cash Management- Making the most of your retirement
To find out more about financial literacy activities, visit the Financial Consumer Agency of Canada calendar of events. Visit the Your Money Seniors to learn more about the program or to book a seminar.
It is important for everyone to be financially literate as that will not only contribute to financial awareness and security, but it will also provide the knowledge necessary to preventing, recognizing and reporting fraud. CARP encourages for everyone to be aware of the resources available to them within their communities and to help others to become informed about financial literacy and fraud prevention.
Click here to learn more about Your Money Seniors
Click here to learn more about Fraud Prevention
Learn more about New Retirement Income Calculator
December 2, 2014