Information posted February 7, 2015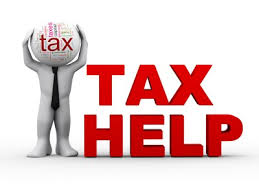 The Canada Revenue Agency is pleased to host a free interactive webinar about important tax topics for seniors in Canada. This webinar will provide an introduction to topics such as:
pensions, benefits, and tax credits for seniors
pension income splitting
installment payments
If you are interested in learning about income tax topics for seniors, please join us for this free webinar. Participants will have an opportunity to ask questions and get answers live throughout the webinar.
When: Wednesday, February 25, 2015
English: 1 p.m. to 1:45 p.m., Eastern time
French: 3 p.m. to 3:45 p.m., Eastern time
To register please click here
In addition FREE income tax clinics for those with modest income and simple tax situation are available in various locations during March and April.
To see the locations of these clinics in Halton please  click here. Once on this website please scroll down to find clinics in Oakville, Burlington and Milton.