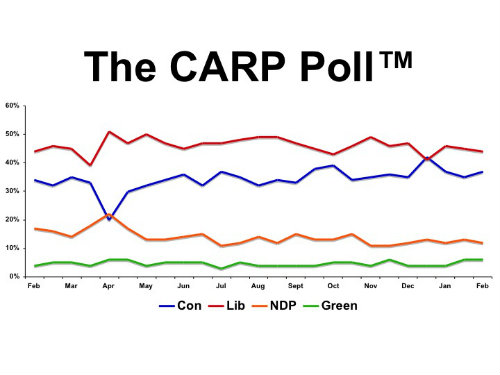 Key Findings
February 24, 2015: While there is little spontaneous awareness of the CIHI Health Care Policy Survey of Older Adults, there is substantial agreement with the key findings as presented to members.
Two thirds agree Canadians don't have timely access to care and a substantial minority has experienced this themselves, especially with respect to specialists. They wait longer than 2 months to see a specialist and a week to see their family doctors.
Two thirds agree that the many caregivers in Canada do not get the help and supports they need. Fully two thirds are themselves or know full and part time caregivers, and as many as a third say they do not get the help they need, while a further quarter get only some of the help they need some of the time.
Three quarters have actively planned for their deaths, either through documentation or discussions with family and doctor.
There is slightly less agreement that Canada suffers from a discontinuity of care between health care providers, but still more than half agree.
The most commonly mentioned example is specialists ordering tests of which the primary care physician isn't aware.
There is also less agreement that many Canadians think their health care system is unsustainable (but still a majority), but as many as three quarters think fundamental change is needed in order to render the system sustainable.
Just one quarter have experienced 'patient centered care' in their interactions with the system, and to most, it means a combination of a team approach to care centered around the individual's needs rather than system availability.
Members overwhelmingly agree with the Supreme Court's decision in Carter vs Canada, including those members who are licensed doctors. More than one half of members say they know someone who would take advantage of assisted dying, including a significant minority of members themselves.