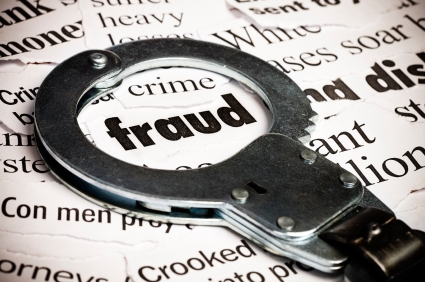 Key Findings
March 24, 2015: Incidence of members experiencing fraud, either themselves or someone they know, has increase significantly across the past 3 years, although fraud by trusted advisers is on the wane, as is investment fraud, while internet fraud and identity theft have become more prominent.
Members most want their funds returned, followed by seeing the perpetrator in jail or having the perpetrator personally repay the funds when asked for the ideal outcome. The vast majority of members believe their internal "fraud detector" is acute, and two thirds would first report fraud to the police, a percentage which has increased over the years.
Members see most fraud originating in unsolicited phone pitches and e-mail spam, few think it likely they could fall victim to fraud and virtually all will report it to the authorities if it occurs. They agree the best step to prevent fraud is to protect PINs and other financial data, as well as being financially literate, seeking advice and not sharing information online. Half agree doing business online risks fraud.
Members have more confidence in financial institutions to prevent fraud and get restitution than they do the authorities. Virtually every member approves of CARP's call for special fraud investigative units with prosecution and restitution powers, and the vast majority agree a National Securities Regulator would make fraud prevention more effective.
There is wide agreement fraud is on the increase in Canada, and it is agreed the government's role in preventing this should be stiffer sentencing, awareness building, special task forces and a National Securities Regulator. Three quarters disagree the government does enough to prevent fraud.
The Liberals continue to lead in member voting preference, trailed by the Conservatives. The NDP is in third place. Despite this, members are more likely to expect the Conservatives to win the next election than they are the Liberals.