Information posted June 5, 2015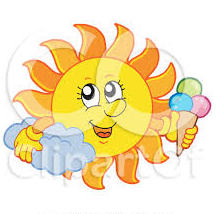 Nothing beats the hot June heat like cool ice cream
On Saturday, June 20, from 2 to 4 p.m., Ward 1 Councillors Ralph Robinson and Sean O'Meara invite you to a meet and greet at the Butterfly Gazebo in Bronte Heritage Waterfront Park, south of Ontario Street.
Complimentary pop, entertainment and ice cream.
There will be community groups on site to help "lick" any questions or concerns that you might have.
Bring the family!
Please click here to see the poster for this event