Information posted July 15, 2015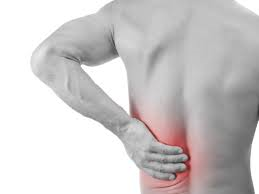 The Mississauga Halton LHIN Regional Learning Centre is a new initiative to provide free continuing education for personal support workers (PSWs) in home care, and also informal caregivers caring for a loved one at home.
Informal caregivers are invited to a free workshop on:
 "Keeping Yourself Safe During Lifts and Transfers at Home."
This workshop is for informal caregivers who would like to learn about preventing self-injuries while caring for a loved one who needs physical assistance.
Participants will have access to the skills lab, and gain experience using mobility equipment. A light supper will be provided.
Date: Thursday August 13th 2015
Time: 5:30–7:30 p.m.
Location: 2030 Bristol Circle, Suite 202, Oakville
Registration is required. Space is limited.
To register please contact: Taryn Bolt at (905) 844-2019 or email: [email protected]
Please CLICK HERE to see the flyer for this event