Information posted October 16, 2015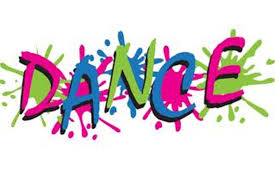 A combination ballet/contemporary dance class designed and adapted specifically for older adults.  Focused on improving flexibility, strength and balance in a fun and supportive atmosphere.
Instructed by RAD (Royal Academy of Dance) and Cecchetti certified instructor.
12,000 Sq. Ft.  modern studio space, Harlequin "sprung" floors (safer for body,knees) mirrors and 'anchored' barres  (for stability).
Starting Wednesday 2nd September and thereafter every Wednesday 11:00 am – 12:00 p.m.
Allegro School of Dance, 451 Woody Rd. (runs north of Speers between Kerr and Dorval)
$12/class
For more information, please contact:  905-631-5491