Information posted October 30, 2015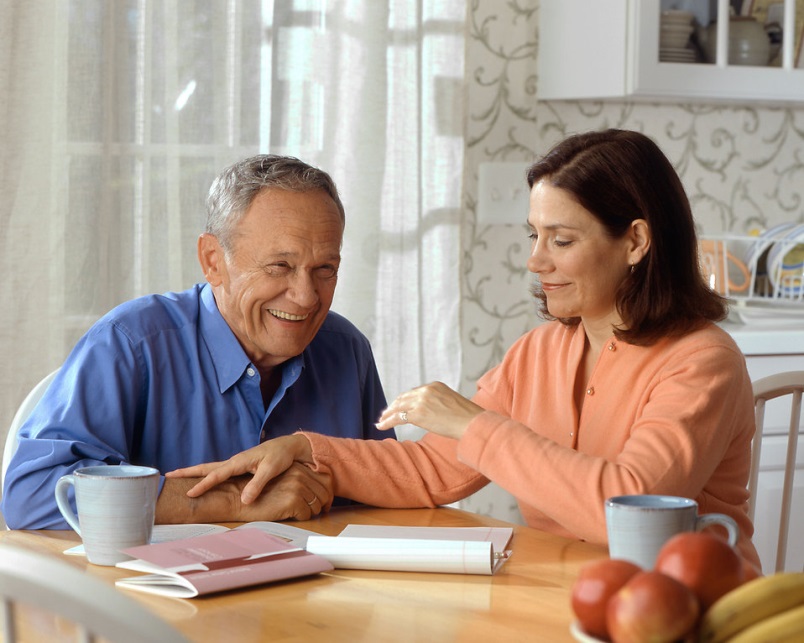 Thinking about your future housing options or those of a parent? Let us answer your questions and give you the information you need!
What is the difference between a retirement home and a seniors' apartment building with support services? When is it time to start looking for long-term care facilities? And what exactly are these new options such as co-housing for seniors?
Our knowledgeable speaker from Halton Region's Older Adult Advisory Committee will provide information and answer your questions about seniors' housing in Halton ranging from subsidized and market rate accommodations to housing with care services and also new housing options.
This seminar is intended for seniors as well as family and friends of seniors who will be involved in their future housing choices.
Date: Saturday Nov 21 from 10:00 am-12:00 pm
Age: 18Y and up                 Cost: Free
Location: Woodside Branch Library, Program Room
1274 Rebecca St., Oakville
Please register through IRIS at www.Oakville.ca with CourseCode: 210744
Or call us to register at Information Oakville, Oakville Public Library: 905-815-5952