Information posted October 30, 2015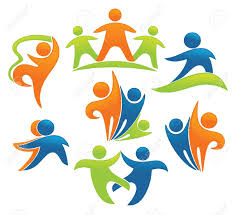 Enjoy a variety of sport and fitness activities such as badminton, Tai Chi and Nordic Walking in the Movement for Life program at Iroquois Ridge Community Centre for just $37.25 per six-week session.
Generously supported by the Canadian Association for the Advancement of Women and Sport and Physical Activity, women ages 55+ can take part in this unique new pilot program where the activities and instructors change weekly based on your input!
Please click here for details.