Information posted November 6, 2015
Attention All Older Adults and Caregivers!
Seniors' Housing Options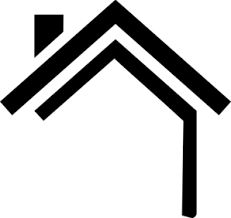 "Take Control of Your Future"
Your housing needs can change in a heartbeat!
Be aware. Be prepared.
Whether you own or rent, know your housing choices!
Discover new housing options being offered throughout the world!
Determine the surroundings that will be best for you now and in the future!
Join us for a free information session:
Oakville Seniors Centre
263 Kerr Street, Oakville
Thursday November 26, 2015
1:00 P.M.
Presenters:  Urve Tamberg (Silver Sherpa Inc.)  Jennifer Sharman, Peter Keay, Garth Brown,
Housing and seniors' needs advocates