YACHT, CRUISE SHIP OR EXPEDITION VESSEL?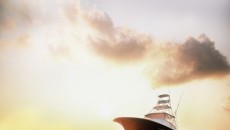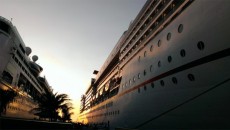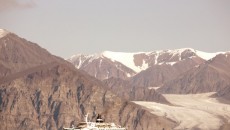 Here's a quick review on these three different cruise vacation options, to help you choose the right boat for YOUR next cruise vacation!
http://www.everythingzoomer.com/cruise-control-3-ways-shipshape-vacation/3/
From Zoomer Magazine, January 2016 issue.
If you haven't subscribed, you can do so here:   https://secure.zoomermag.com/new/subscription/single/index/INET16
Subscribe now and you could win a
LUXURY PRIVATE TOUR OF PERU!