Information posted January 18, 2016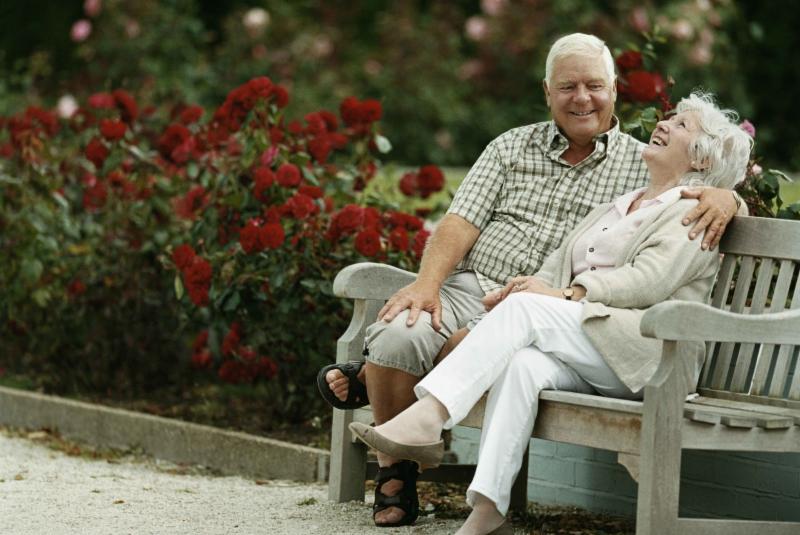 Acclaim Health: Alzheimer Services Support and Education presents a Free Talk:
Communicating with Persons with Dementia 
Do you want to better connect with someone you know who has dementia?
This free talk is for anyone and everyone who wants to communicate more effectively with persons with dementia. Caregivers, volunteers, family members, and life long learners alike will all benefit from this communication lecture.
Learn about the importance of connecting with the person with dementia, not correcting them. The communication tips provided will help to reduce stress for caregivers, as well as the person with dementia.
January is Alzheimer's Awareness Month – join us in spreading the word about the importance of respectful communication with persons with dementia.
Location: QE Park Community & Cultural Centre
2302 Bridge Rd, Oakville, L6L 3L5
Date: Thursday January 28
Time: 7-9 PM
Register online, all are welcome.
For more information email Sandi Robinson or call 905-847-9559, toll free 1-800-387-7127 x2411.