Information posted January 18, 2016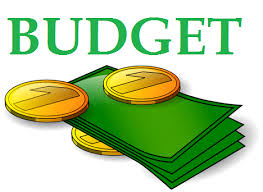 Finance Minister Bill Morneau wants to hear from YOU!!
The new Finance Minister is embarking on an intensive cross-Canada conversation with Canadians to shape his first budget – and future budgets. As a starting point, this is your chance to fill out an online questionnaire, and ask that your friends, family and colleagues do the same.  He would like to hear from you about what you feel your community needs to become an even better place to call home.
The more people who take the time to share their thoughts, the more the next budget will be a reflection of the kind of real, meaningful change you've asked them to deliver. So be a part of the next federal budget – chip in. They are counting on your insight.
Please CLICK  HERE to provide your input.