Information posted January 18, 2016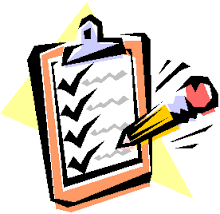 Applications are now being accepted for the following 2016 Census jobs: click on each category for more information.
Census jobs across Canada
Supervisory and non-supervisory jobs in neighbourhoods and communities in all urban and rural areas of the country (35,000 jobs).
Early enumeration jobs
Supervisory and non-supervisory jobs in remote areas of the far north, as well as in some communities in northern Alberta, Saskatchewan, Manitoba, Quebec and Labrador.
Census Data Operations Centre
Data processing and Census Help Line jobs in Gatineau, Quebec and Ottawa, Ontario (1,400 jobs).
Note: The Data Operations Centre positions have a separate application process than other census jobs.
Due to the volume of applications for census positions, only those candidates who are successful at each step of the hiring process will be contacted to proceed to the next step.