Information posted January 19, 2016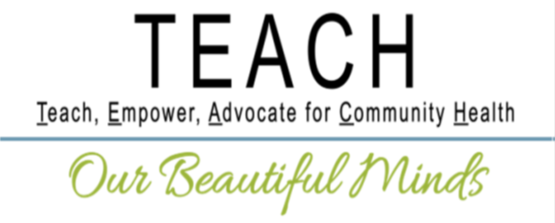 Support and Housing Halton/TEACH have a vision of communities where people experiencing mental health issues are treated as unique individuals and strives to support them whenever and wherever needed. The ElderTALK Program operates on an information and peer-support model.  The objective of our groups is to strengthen the coping abilities of older adults as they age and connect them to the broader community and each other.
The ElderTALK Facilitator moderates a weekly group meeting, communicates with the Program Coordinator, maintains group attendance records and uses TEACH  materials to provide information to the group.  A time commitment of approximately 2 hours per week for 12 weeks, plus training time is required.
Skills and Experience (Training will be provided)
-Excellent listening and interpersonal skills
-Basic understanding and lived experience of the issues surrounding aging
-Computer skills an asset (e-mail)
Benefits & Recognition
-Opportunity to enhance facilitation skills and join Steering Committee
-Enrich the lives of others
-Ongoing training and development opportunities
-Number of Volunteers Required:  12
-Time & Day of Volunteer Engagement: TBD
Contact
If you are interested in this opportunity please call Jenny at 905-299-5293 or e mail  [email protected]  Be  sure to reference the ElderTALK Group Facilitator role