Hours after Canadians were blindsided by Prime Minister Harper's announced changes to Old Age Security on January 25th 2012, CARP was on the front lines calling on the federal government to keep their hands off OAS.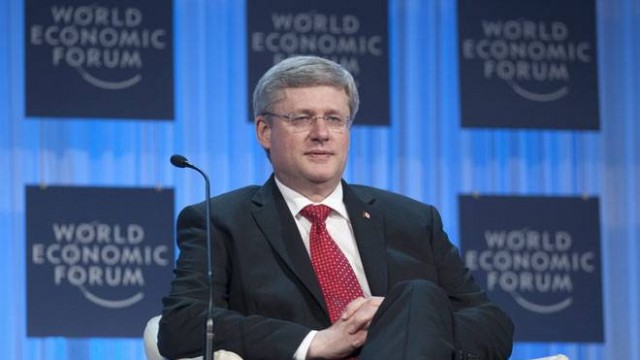 In March, 2012 CARP was in Ottawa to voice opposition at a pre-budget consultation and seized the opportunity to show that OAS is sustainable for the long-run and that Canada measures favourably to many other countries with aging populations and fiscal constraints. In fact, Canada spends a significantly smaller portion of its GDP on public pensions than the OECD average and has a notably younger population than most other OECD nations.
That following October, at the CARP annual general meeting, Official Opposition Leader, Thomas Mulcair announced that the federal NDP supported CARP's call for a return to OAS eligibility at age 65.
CARP kept up the pressu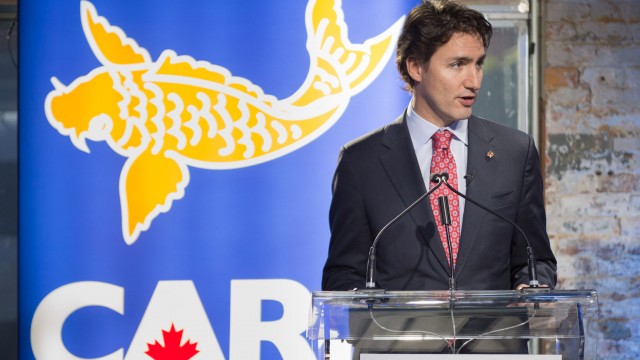 re in Ottawa and across Canada and CARP members resoundingly rejected the changes to OAS in poll after poll and the voting intentions of CARP members switched from a majority Conservative and bounced between the NDP and Liberals leading the pack.
In October, 2104 CARP invited new Liberal Party leader Justin Trudeau to present the keynote speech at their annual general meeting, and Mr. Trudeau echoed CARP members' wishes and formally announced that if elected, the Liberal party would restore OAS eligibility to age 65.
Mr. Trudeau was back at CARP headquarters for a nationally televised campaign town hall meeting with members in 2015, shortly before the election and recommitted his party to OAS restoration.
CARP welcomed Trudeau's glimpse into the March 22nd, 2016 budget and the coming changes to OAS, during his recent visit to New York and has endeavoured to keep the government's feet to the fire, encouraging them to keep all their promises to seniors made on the campaign trail in 2015.
CARP VP, Advocacy, Wanda Morris, will be in the budget lock up in Ottawa on Tuesday and will continue to advocate for pension security for Canadians today and into the future.