Information posted April 17, 2016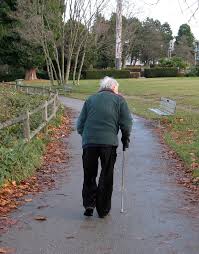 In 2016, Sheridan College's Centre for Elder Research was awarded a Social Sciences and Humanities Research Council grant. The Centre, along with Community Development Halton and other community partners across the Halton and Peel regions, are collaborating to create policies and programs that will not only interrupt the deteriorating effects of loneliness and social isolation for those over 65 years of age, but also will promote more inclusive, age-friendly communities.
This Community Dispatch reviews recent understandings of loneliness and social isolation among older adults, while at the same time outlining distinguishing characteristics. It also explores the prevalence of social isolation and loneliness in older adults and some potential risk factors that may increase an individual's loneliness and/or social isolation.
Please click this link to read the full article.