Information posted April 29, 2016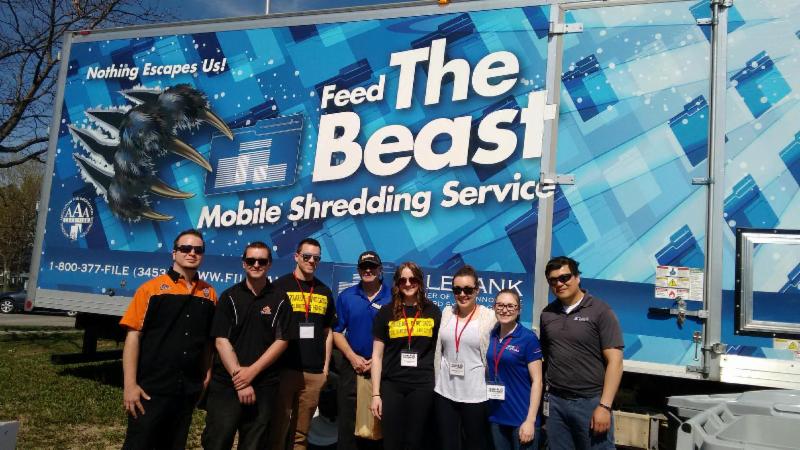 Now that tax season is over, it's spring cleaning time!
Let FILEBANK shred your personal and financial documents at a fundraiser for Crime Stoppers of Halton.
Don't let your private papers fall into the hands of an identity thief.
Two locations…
Oakville
Saturday, May 7, 2016 
9 a.m. to 3 p.m. 
Halton Regional Centre, Lot A
1151 Bronte Road 
Milton
Sunday, May 8, 2016 
9 a.m. to 3 p.m. 
Real Canadian Superstore
820 Main Street East
$5 per grocery bag, $10 per bankers box, or $15 per large box. All proceeds will go to support the Crime Stoppers of Halton program.
Tell your friends. See you there!
Crime Stoppers of Halton
Administrative Line: 905-825-4747 x 5139
Tip Line: 1-800-222-TIPS (8477)
Crime Stoppers of Halton, 1151 Bronte Road, Oakville, Ontario, L6M 3L1, Canada