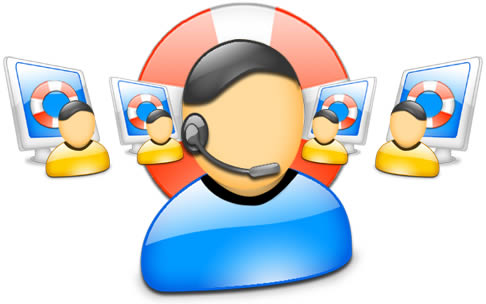 On March 30th 2012, Susan Eng participated in a Live Chat about the budget hosted by CTV News.  To go the Live Chat page, please click here.
OTTAWA — The government is putting more responsibility into the hands of individuals when it comes to investing in retirement. That means Canadians need to be more aware of their options.
Ask the experts on how the latest budget affects you.
Susan Eng, vice president for advocacy at CARP. Susan advocates on behalf of older Canadians, pushing for greater financial security and equitable access to health care.
Leigh Vyn, director of family office services at WaterStreet. Leigh started her accounting career at KPMG, and is an expert on personal taxes.
View the Live Chat/Chat History on the CTV Website.
EXCEPTS/TRANSCRIPTS FROM THE LIVECHAT
Hello everyone and welcome to our livechat! We'll be getting underway soon.

Joining us is Susan Eng, vice president for advocacy at CARP, and Leigh Vyn, director of family office services at WaterStreet.

How is the pooled pension plan going to work for people such as I working for a small company with no pension plan available?

We've already got one question from a viewer. When Susan or Leigh joins us, we'll ask them to answer it