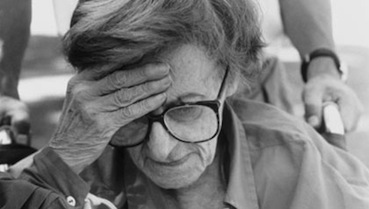 Three ex-staff members of a long-term care facility in southwest Calgary are facing assault charges.
Police say the family of a man in his 90s approached them early last month with concerns their loved one had been physically abused by staff at the Carewest Garrison Green facility where he lives.
This article was published by CBC News on March 6th, 2013. To see this article and other related articles on their website, please click here
The police elder abuse response team investigated while three female staff members were removed from duty.
Maria Dumo, Angelina Borja and May Casimero were arrested yesterday and each is now charged with common assault.
Staff Sgt. Ryan Ayliffe of the Domestic Conflict Unit said the man's injuries were not serious.
"They didn't require hospital treatment, but they definitely met the threshold of common assault."
More allegations
Another man told CBC News his mother has also been victimized at the facility.
CBC is not revealing his name in order to protect his mother's identity.
He called the situation "frightful."
"Everyone is afraid to complain because if you complain you think maybe they'll give your parents the wrong pill or no medication," he said.
Carewest released a statement urging residents and their families to report any concerns about care.
"Any concerns will be investigated and responded to," reads the statement.
The three care workers charged with assault are to appear in court April 23.

© CBC News