A Provincial Patchwork of Coverage
Medication is vital to help Canadians prevent, manage, and even cure illnesses. However, only prescription drugs used in hospitals are publicly covered. As a result, each province manages and administers their own drug plans, creating a patchwork of coverage, access and costs across the country.
A recent report found that 65% of older Canadians are taking five or more prescription medications, while 39% of adults over the age of 85 are taking over 10 different drugs. While older Canadians are covered by a provincial prescription drug program, access is often determined by minimum income requirements, deductibles, and co-payments. Studies have shown that co-pays and deductibles decrease the use of prescribed medication, which detrimentally impact people's health and lead to an increase in hospitalizations. Furthermore, 10 percent of CARP members polled indicated they have not filled prescriptions because they couldn't afford to do so.
For a number of years, CARP has advocated for national pharmacare: a universal program that would provide access to a robust formulary of medications for all Canadians regardless of postal code or tax bracket, while saving the healthcare system money.
CARP stops proposed changes to drug plans for seniors in Nova Scotia and Ontario
Recently, Nova Scotia and Ontario announced changes to seniors' drug programs that would have detrimentally impacted many seniors. CARP spoke out against these proposals and claimed victory as both provinces withdrew the proposed changes. CARP is now calling on governments to engage seniors in consultation processes before making drastic changes to these critical programs.
Nova Scotia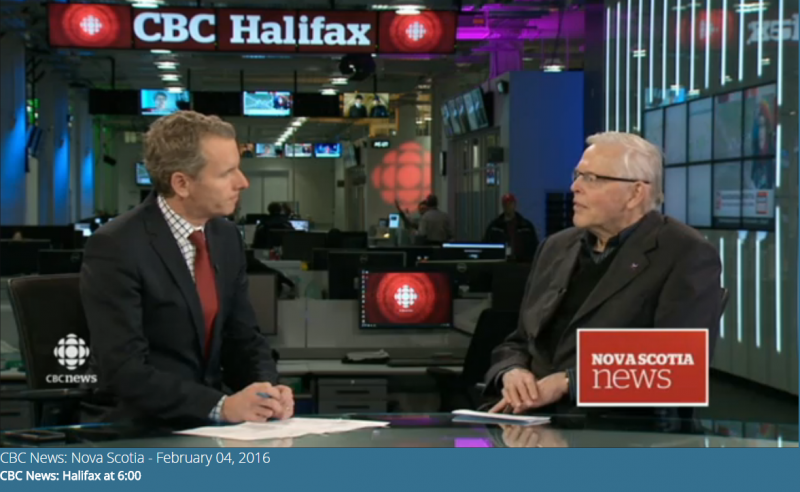 In January, without notice or public consultation, the government of Nova Scotia announced drastic changes to Seniors' Pharmacare Program. The changes would have dramatically increased premiums for higher-income seniors in order to lower the premium for others. CARP Nova Scotia Chair, Bill VanGorder responded immediately by calling for a halt to changes that saw some seniors' premiums double or triple, amounting to $1,200. VanGorder's chapter received an unprecedented number of calls expressing concern about the changes.
CARP Nova Scotia, along with other seniors' groups and the broader community, spoke out against the changes in the media, garnering the government's attention. Due to their efforts, government withdrew their changes, and the Premier of Nova Scotia, Stephen McNeil promised to consult with seniors' groups before considering any further changes.
Ontario
A similar story transpired when Ontario's released its budget in February. The budget included changes to the Ontario Drug Benefit program for seniors, with an increase to the deductible and co-pay for most of those covered. While CARP welcomed the increased low income thresholds aimed to cover more low-income seniors, CARP was disappointed in the 70% increase to the deductible and a dollar increase to the co-pay per prescription applicable to all other seniors. CARP was particularly concerned about how these increases would impact those who are just above the low income threshold of $19,300 for singles and $ 32,300 for couples.
After a flurry of media interest in the story, CARP claimed victory as Premier Kathleen Wynne withdrew the proposed changes just days after the budget, saying the government will make corrections through consultations.
As the provinces and territories struggle to maintain costly drug programs, CARP will continue to call on governments to work together to create a national pharmacare program that will improve access to drugs, ensure access is equitable and save the system money.
To read more: