Information posted October 30, 2013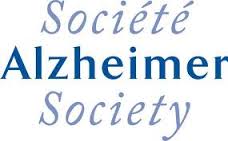 2013 Hamilton & Halton Carepartner Retreat
Friday November 8th – Saturday November 9th 2013
The Waterfront Hotel
2020 Lakeshore Rd, Burlington ON
Registration Period: October 28th to November 1st
First Come, First Serve. Space is Limited.
Two Days, One Night, For You
Cost of $60* includes Hotel Room, Meals, Respite and Activities.
* Private rooms available by request at cost of $120
To see the poster announcing this event and the schedule of activities please click here.
Halton residents  please call Rochella at 289-837-2310 ext. 301 to register.