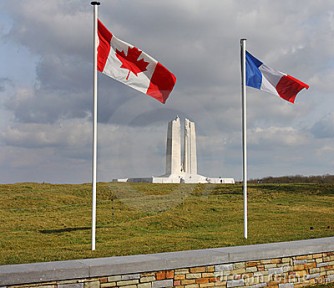 "Beaches and Bunkers" is:
A nine day tour of France, Belgium and Holland, June 7-16, 2014, covering key '39-'45 locations and battles…. PLUS Vimy…. PLUS up to five games of golf for the sons and daughters, granddaughters and grandsons of the men who landed on Juno Beach
Lead by the most accomplished military historian in Canada – Terry Copp
Free afternoons to wander key sites… like Dieppe, the Bayeux tapestry etc.
Wonderful group dinners meeting local officials who warmly welcome 'The Canadians'
Golf clubs provided. Just bring your shoes and your favourite 'can't be lost' ball!
Connecting with 40+ like-minded Canadians who have a thirst to know what happened 70 years ago… who also love the game of golf
Click on this link for more information, including the special offer for CARP members: www.beachesandbunkers.ca
Email: [email protected] or call Blair at 1-800-800-7252 (#103)