Information posted January16, 2014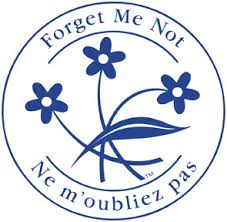 The Alzheimer Society of Hamilton and Halton and the Gertrude Cetinski Lectureship presents a free public lecture:
"Why Language Matters: having the courage to re-imagine dementia"
When: January 21st, 2014 from 7.00pm to 8.30pm
Where: Burlington Arts Centre, 1333 Lakeshore Road, Burlington.
The evening will begin with a reading from "Flee, Fly, Flown",  by  author Janet Hepburn.
This will be followed by the featured lecture with Sherry Dupuis, PhD, Professor and Co-Principal Investigator, Partnerships in Dementia Care (PiDC) Alliance, University of Waterloo.
Seating is limited; Please call 1 888 343 1017 for more information
Please click  Why-Language-Matters  to see the poster.