Information posted April 6, 2104, this item is copied from the poster announcing this event.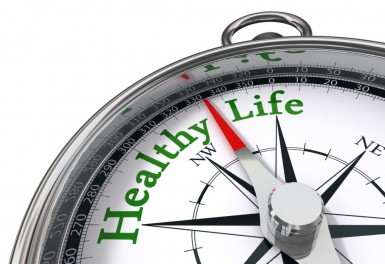 The Town of Oakville in Partnership with the Seniors Working Action Group presents a Seniors Information Fair
"Navigating the Health Care System"
Admission is free! Everyone is welcome to attend.
You are invited to join them on Saturday, May 3, 2014, 10 a.m. to 2 p.m. at
Sir John Colborne Recreation Centre for Seniors
1565 Old Lakeshore Road
(Third Line and Lakeshore Road)
Enjoy exhibitor booths on diverse topics.
You will also be able to view images and video of Oakvilles new hospital.
Light refreshments will be available for purchase.
For more information call 905-815-5960 or visit oakville.ca.