On Sunday, April 27th, 2014, Chapter 54 held it's 2nd Annual General Meeting at the Pinestone in Haliburton to a sold-out crowd of over 165 people.  Our special Guest Speaker, Moses Znaimer, President of CARP National and President of Zoomer Media, entertained and informed us all.Moses was presented with a new 'CARP Chapter 54' shirt with his name from the Chapter Board and a beautiful gift basket supplied by Wintergreen Maple Products, Frank Thom and the Haliburton Soap Factory.    (Click here for a short video on Zoomer News of this event)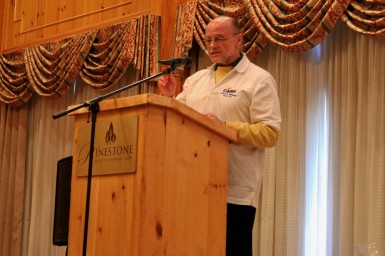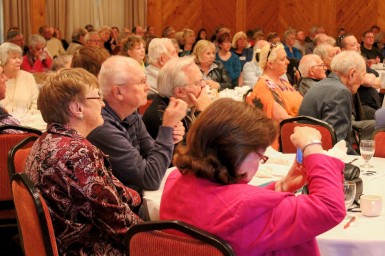 Bob Stinson, our Chair, addressed the attendees with a video of upcoming events … The Big Bike for Heart and the bus trip to the 2014 Zoomer Show and Dinner at the Famous People Players Theatre.  The formal meeting portion was kept to a minimum with an acceptance of last year's minutes and financial report and the introduction of our new Board member, Richard Hansen, who was voted in by acclamation. Haliburton's own Mike Jaycock also entertained and kept us on track as our MC.  In appreciation, Mike was presented with a gift from the Peppermill Steak and Pasta Restaurant.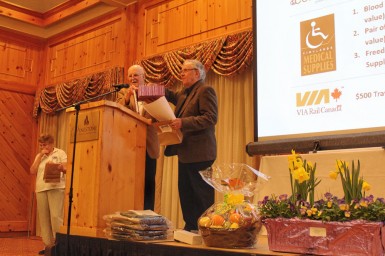 The following people were the lucky recipients of the many door prizes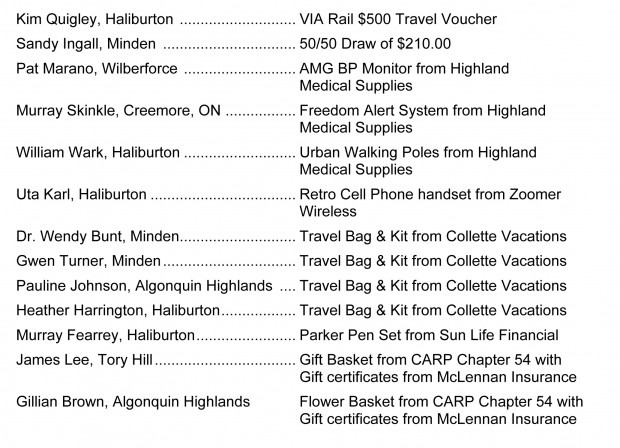 A special thank you to our Booth partners who contributed their time and considerable efforts:  Sun Life Financial, McLennan Insurance Group, Via Rail, Collette Vacations, Alzheimer Society, Community Care Haliburton County, Haliburton Medical Supplies, Haliburton Highlands Family Health Team and Aging Well.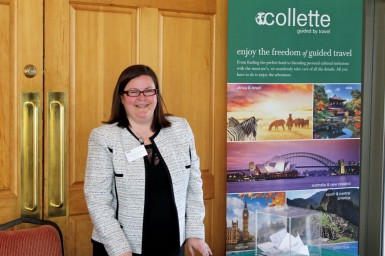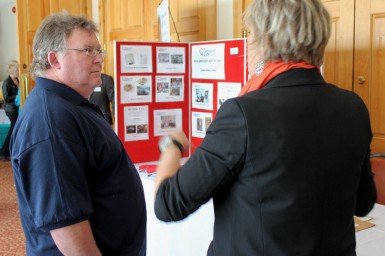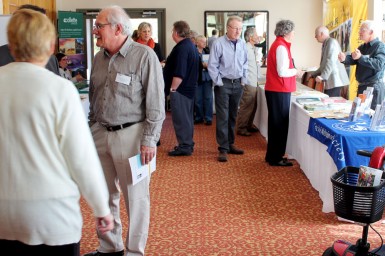 The overwhelming success of the event was also due in no small way to the contributions made by CARP National Office and their Affiniti Partners, Sun Life Financial, McLennan Insurance Group,  Chartwell Retirement Residences and VIA Rail. Due to their generosity most of our costs were underwritten, allowing us to provide a nice donation of the proceeds to the "Community Care Feed a Senior Program".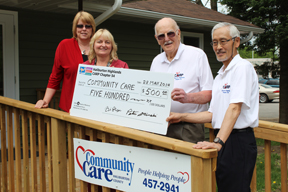 See us on Facebook and view the U-Tube video THANK YOU TO OUR AFFINITI PARTNERS: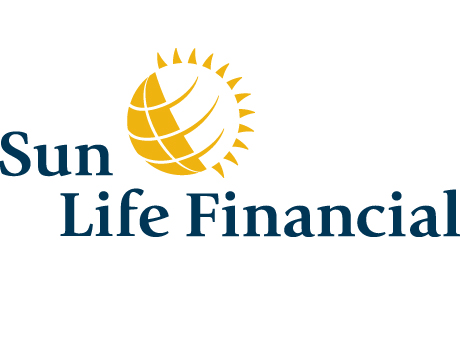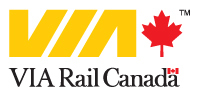 And THANK YOU to all our Attendees for making this event such a success!