Information posted June 4, 2014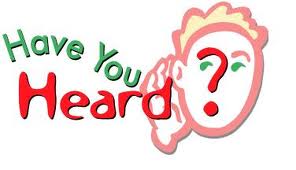 June is Seniors month and the Prime Care Family Health Team of Milton invite you to participate in their Seniors Wellness Fair.
This will take place at 470 Bronte Road, S.in Milton on June 17, 2014 from 3.00pm to 6.00pm.
The purpose is to give Seniors more information about theservices and programs available in Milton and the surrounding area.
Its FREE and they hope you can attend. Please email [email protected] to confirm your attendance