Information updated June 5, 2014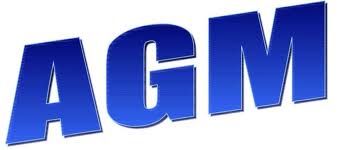 Plans arenow fully in place for our Halton Chapter AGM and Information Fair which will be held on June 24th. Please plan to join us as this will be both an engaging and informative evening.This will be held atthe Halton Regional Centrewhere wehave reserved the Auditoriumfor our meeting. The Regional Centre is centrally located in Halton, just north of the QEW at 1151 Bronte Road.This makes it very easy to get to and there is plenty of parking.
There will be over 25 exhibitors with displays where you will be able to pick up lots of information of interest to our demographic. We would like to thank them for theirsupport. Many of them are Halton Chapter partners and many of them support our activities throughout the year.We encourage you to take the opportunity to chat with them to find out about the services they offer and to take advantage of the benefits they provide to chapter members. Many of them will also have prize draws for the evening so be sure to visit them and fill out your ballot for a chance to win.
Our exhibitors arelisted below and their namesare linked where available to their websites where you can also gather more information.We encourage you tosupportthem and rely on their expertise.
Doors will open at 5.15pm at which timeeveryone willbe ready with their exhibits.Please visit their displays before the main program begins and during the break.
Ourmeeting will begin at 6.45pm with a welcoming address byHalton Region Chairman Gary Carr. This will be followed by the mainpresentations for the evening. Our keynote speaker will be Christina Gillmore, Senior policy Advisor to Sheldon Wolfson, Commissioner of Social and Community Services in Halton. Sheldon's department works proactively with the community to provide residents with the social support services they need.Christina will be speaking about the growing needs for seniors servicesand what plans are either in place or being planned to meet theserequirements inHalton. Christina was actually the person who was instrumental in developing the new Seniors' Strategy for Halton. Other members of Sheldon's staff will also be there to help answer any questions on issues like long term care etc.
Tom Carrothers, our Halton Chapter Chair will also introduce our volunteer board andreview the key accomplishments for our Chapter during this past year. We do need more volunteers to help with Chapteractivities and to ensure we have strong voice on behalf of seniors in our community. Please consider how you could help and become a chapter volunteer with us. Tom will also provide an update on CARP National activities.
We are very fortunate to have the support of Oakville's Chartwell Retirement Residence who once again will provide the food. Those of you who have attended in the past will know that they provide an excellent variety of food all of which is prepared by their head chef. We guarantee we will once again be in for a real treat.
Martin Pangan willbe ourbackground entertainment throughout the evening . Martin has an easy listening style of musicand anexcellent repertoire of well known songs.
So please mark the date on your calendar and plan to join us.
Please find the list of our sponsors below.
PREMIER SPONSOR
Chartwell Oakville Retirement Residence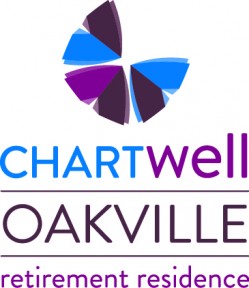 PARTNERS
Canadian Christian Tours Travel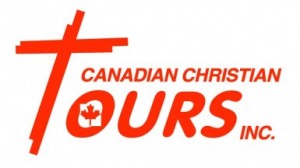 Burlington Memorial Gardens Cemetery & Funeral Home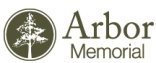 Halton Healthcare – ConnectCare Emergency Response Service

Halton Healthcare – Footcare Footcare & Orthotics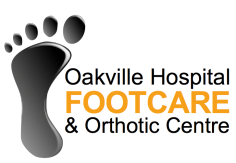 Halton Healthcare – Workfit Rehabilitation Clinic

Hear More Canada Hearing Aids

Home Instead Senior Care In-home Care

Royal Botanical Gardens Botanical Gardens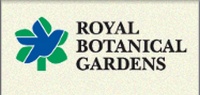 Shoppers HomeHealthCare Home Healthcare Products & Services

Solutions for Aging Health & Wealth Management

Sutton Group Quantum Realty, Sherri Moro Real Estate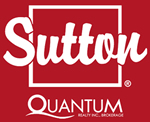 The McLennan GroupInsurance

tlc moving solutions Downsizing & Moving Assistance

COMMUNITY
Burlington Orthotic Centre Podiatry & Athletic Therapy

deGraaf Financial Strategies Financial Advisor & Broker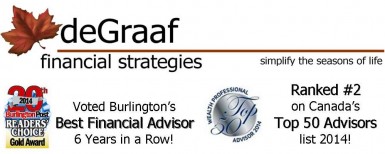 GTA Home Health Care In-home & in-hospital care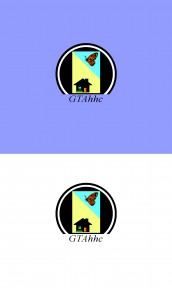 Lioness Creations Floral Design Floral Design & Gardening

Listen Up! Canada Hearing Aids

MEDIChair Medical Equipment

Retire-at-Home Services Home Care Services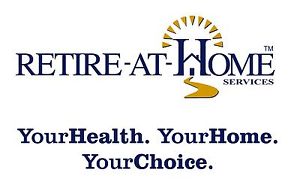 Senior Tours Canada Travel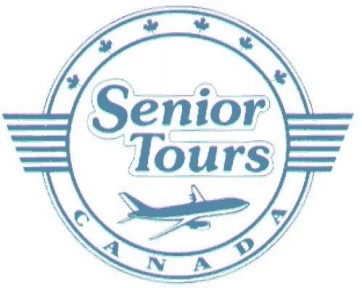 Silver Sherpa Life Transitions Company

Smiths Funeral Home Funeral Home

Sun Life Financial Wealth Management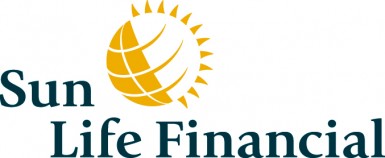 NON PROFIT
ESAC Elder Services Advisory Committee