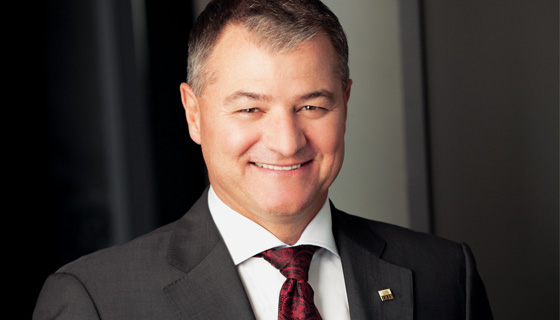 The entire staff of CARP was shocked and saddened to learn of the sudden and tragic passing of Dr. Francis Jean, Founder and President of IRIS The Visual Group, CARP's Recommended eye care provider.
"Francis Jean was an exceptional leader; with a big heart and an unwavering passion for life and for helping others, he built IRIS the Visual group based on the core values of Passion, Honesty, and Respect. From his first Optometry practice in his hometown of Baie-Comeau, Quebec in1986 he lead IRIS to become the most important, branded group of Optometrists, Opticians, and Ophthalmologists in Canada. As an effective mentor, he developed talented leadership throughout the organization to ensure his legacy would continue." – IRIS media release
CARP extendsour deepest sympathies and condolences to Dr. Jean's family, to our colleagues at IRIS, and all Dr. Jean'sextended family at IRIS locations across Canada, who have lost their visionary leader.
Dr. Jean passed away in Jasper, Alberta, while cycling in the 2014IRIS Challenge, a charity ride to raise money for cancer research.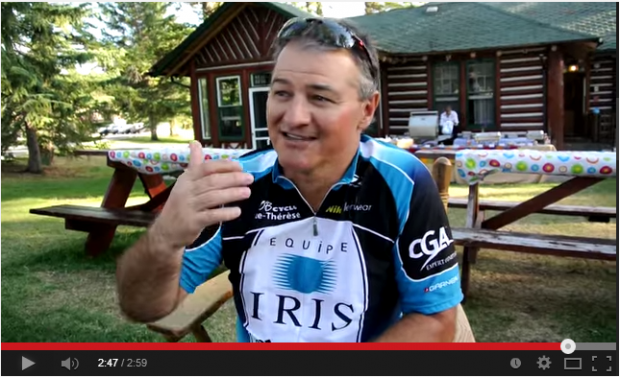 Dr. Francis Jean, from 2013 IRIS Challenge