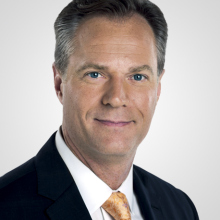 Please join us for a barbeque on Thursday August 28th with root beer and ribs courtesy of Montana's.
Rotary Field House (off 148th and 20th Ave.)
Thursday August 28th from 6:30 p.m. to 8:30 p.m.
Chris Gailus will be featured speaker as part of our MY LIFE Series.
Cost $10 cash.
Please RSVP to Denice at 604-538-5778