Information posted October 26, 2014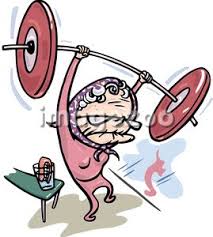 Attune Aging Strategies and Solutions Inc. has been working as an NSERC grant recipient and partner with the Sheridan Centre for Elder Research for 3 years now. Together we have conducted research and worked towards the development and creation of a comprehensive exercise program that has been specifically designed for older adults to help them remain strong and independent at home.
Attune is in the process of putting the finishing touches on this product which will be released in early November. But before it goes to market, Attune is requesting your input and would like to ask a few simple questions to help them best plan their formal launch.
You can answer the questions (and get a little more detail on the exercise program) at this link. The survey is very brief and will only take a few minutes to complete.
https://www.surveymonkey.com/s/AttuneLaunch
Thank you in advance for your time, and we look forward to hearing your comments.