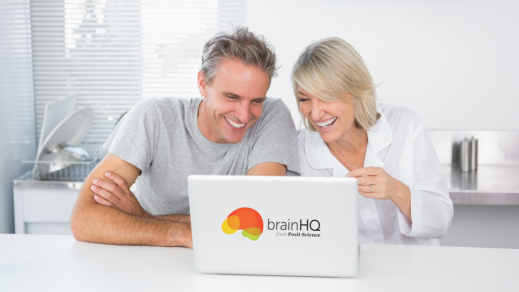 BrainHQ is a clinically proven cognitive training system trusted by AARP and its 37 million members, as well as the American Automobile Association (AAA) to improve attention, memory, brain speed, driving and so much more!  Our mission is to empower and enrich the quality of life for Canadians through scientifically based brain training exercises.
How can BrainHQ help you? Check it out
Holiday Discounts and Gift Ideas
DynamicBrain is the Canadian partner of Posit Science Corporation providing BrainHQ in Canada in English and 
French.