Information posted February 12, 2015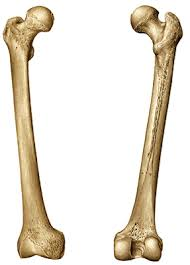 The Osteoporosis Canada Hamilton-Burlington Chapter presents the following speakers:
February 17, 2015    "Safe and Effective Chiropractic Treatment for Patients with Osteoporosis"
Guest Speaker: Dr. Matthew  Jackson,  B.Sc.,  D.C.  Dr. Jackson is a chiropractor with the Regent Health and Chiropractic Centre in Hamilton.
March 17, 2015    " Nutrition:  Key  to  Healthy  Bones  Across  the  Life  Span "  
Guest Speaker: Dr. Stephanie Atkinson, PhD McMaster University.
Time and location for both of these meetings is:
Time:  7-­8:30pm
Location:  D­-Room, YMCA of Burlington,  500 Drury Lane.
Please Contact: Allee Holland  [email protected]  or Carly Skidmore  [email protected] or Osteoporosis Canada (905) 525-5398