Information posted February 17, 2015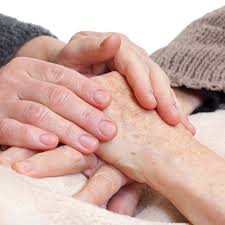 The Sheridan Centre for Elder Research are launching a new research project in partnership with the Alzheimer Society of Ontario and the Ontario Brain Institute evaluating tablet apps to support caregiving. We are inviting individuals who are caregivers for older adults with dementia to participate in a 6-week study to determine the effectiveness of a new, personalized tablet-based app designed to facilitate meaningful conversations with someone who has dementia.
If you are a caregiver for an older adult with dementia and you are interested in tablet-based tools to support your caregiving, please CLICK HERE for more information.
REGISTRATION DEADLINE FRIDAY, FEBRUARY 24 (space is limited)
If you have any questions, or to register please contact: Paulina Camino at 905.845.9430 x 8617 or email at [email protected]