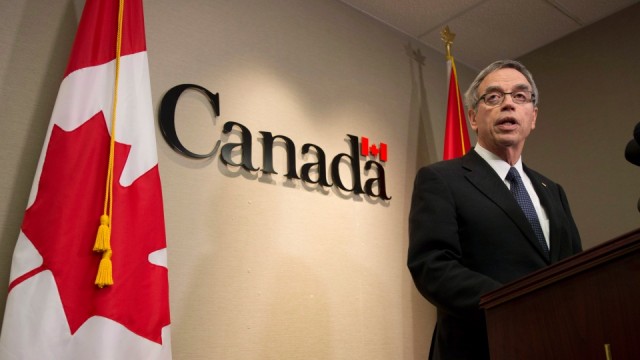 Just over one month ago the CARP Poll revealed that two-thirds of CARP members would support a TFSA increase.  CARP issued a press release on the results of the overnight CARP Poll™ and CARP members voiced strong support for increasing the annual TFSA contribution limit to $11,000. The vast majority (81%) said that they contributed to a TFSA.
The support for increasing the TFSA limit was rooted in concern for adequate retirement income and any measure that encourages it were favoured by CARP members.
TFSAs have particular value for retirees who can no longer contribute to RRSPs and for lower income earners who do not benefit as much from tax-deductible RRSP contributions. TFSA contributions are not deductible, so taxpayers pay taxes currently and eventually take the savings and earning out tax free. RRSP contributions are deductible currently but are taxable when withdrawn.
"CARP members would welcome the additional help in saving for their retirement needs but more so for those of their children and grandchildren. The arguments about budgetary costs are misplaced since it costs the same in foregone taxes whether we save in TFSAs or RRSPs or PRPPs. So the question is whether we should be encouraged to save or not. CARP members say yes." said Susan Eng, VP, Advocacy for CARP 
Click here to read the full CARP Press Release, if you are curious to see what a $11,000 contribution limit might mean for you and your retirement, click here to find out.
On April 7th, 2015, the Globe and Mail reported that Finance Minister Joe Oliver had hinted that the April 21st 2015 federal budget might usher in a doubling of the TFSA contribution limits.  CARP contacted the Minister's Office to request a comment and to ask if they could confirm the story.  The same day, we received the following response from the Minister's office, while they would not confirm the contents of the federal budget before it is announced they responded with the following:
"Our Government introduced the Tax Free Savings Account as a way for Canadians to save for things like retirement, their kids' education and the down-payment on a house. These accounts benefit the Canadian economy. Today, 11 million Canadians have a Tax Free Savings Account, with the vast majority of accounts belonging to low and middle-income earners. We're proud of that."

What do you think?