Information posted April 15, 2015
BEING A CAREGIVER…
HOW CAN YOU BEST CARE FOR THEM…AND YOU?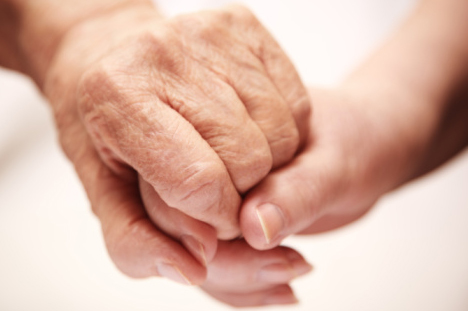 Caregiving is quite possibly the hardest job in the world.
        How do you provide the best care but still take care of yourself?
√ How can I plan for the cost & challenges of providing care for a loved one?
√ How do I care for those with memory loss? Incontinence?
√ How can I avoid caregiver stress/burnout?
√ What caregiver support services are available to me?
 If you've asked yourself these questions, YOU are NOT ALONE!
Spend an evening with us & we will help you navigate the issues facing caregivers today.
When: Wednesday, May 20, 2015
Time: 7-9pm (registration starts at 6:30pm)
Where: Chartwell Oakville Retirement Residence
180 Oak Park Blvd.
FREE Admission & Parking
Pre-registration not required but will guarantee a good seat!
Contact: Tom at 905-319-7345 or [email protected]
Brought to you by CARP Halton Chapter Partners