Information posted May 2, 2016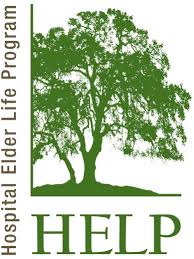 The Hospital Elder Life Program is looking for gently used items for volunteers to use to engage patients during visits.
Any of the following would be appreciated:
Family Board Games
Special Interest Books (such as: Sports, Flowers, Cars)
Trivia Books
Party Games (such as: Domino's, Scruples, "What?", Canadian Trivia games)
*Please note that the items should be fairly uncomplicated as some patients may be cognitively impaired.  Thank You!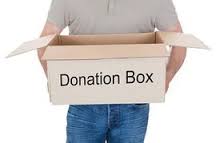 Please contact Elder Life Specialists at Oakville-Trafalgar Memorial Hospital at 905-845-2571 with any donations.
Please ask for either Gaye Morgan, ext. 5915 or Shirley Coughlin, ext. 5914